SIMPLIFY THE WOUND CARE AND PREVENTATIVE CARE DOCUMENTATION PROCESS
Most hospitals use the Photo-Print-Paste (P-P-P) method for wound documentation and spend too much time in between.
The average time range spent on patient wound documentation: 20-130 minutes depending on the complications, number of wounds, and measurement using rulers, acetate tracing, digital cameras. Photos are often scanned and uploaded after patient was discharged.
SCHEDULE A DEMO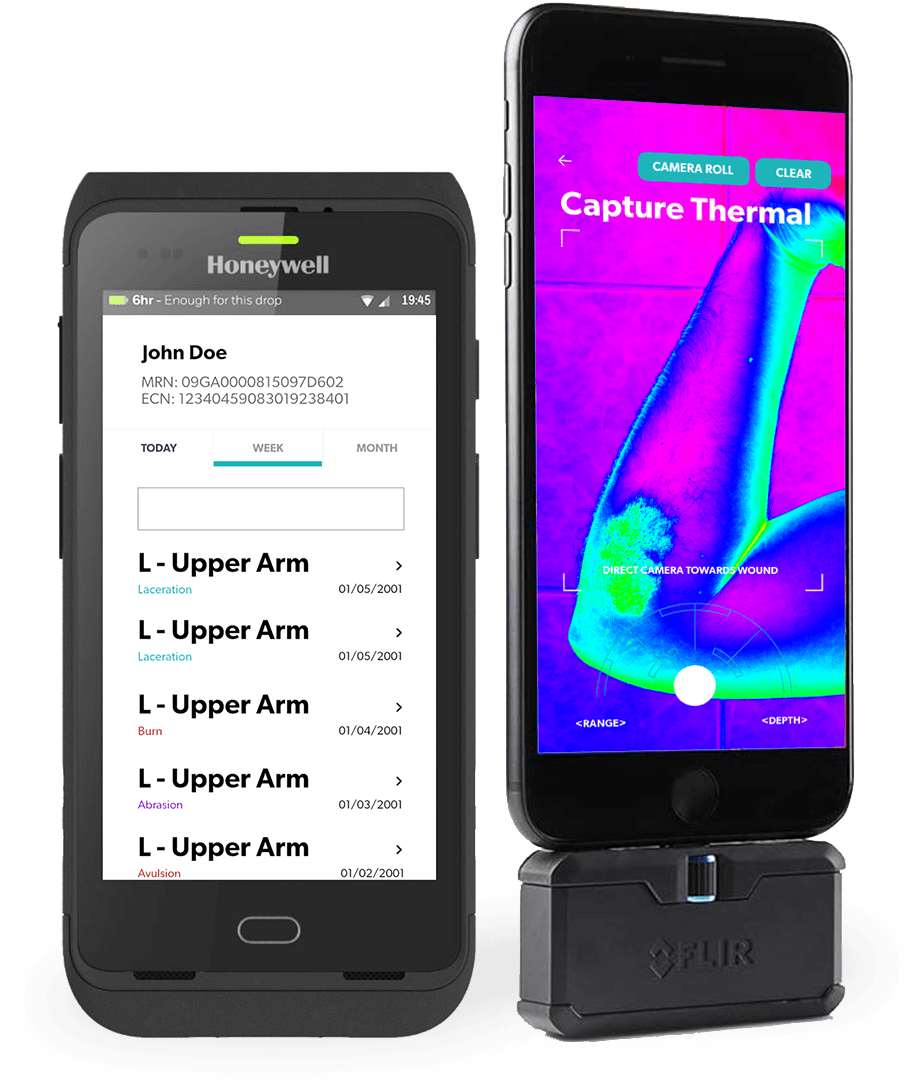 $600,000
In annual savings
50%+
EXTRA Work reduction
Select the anatomical location for imaging and documentation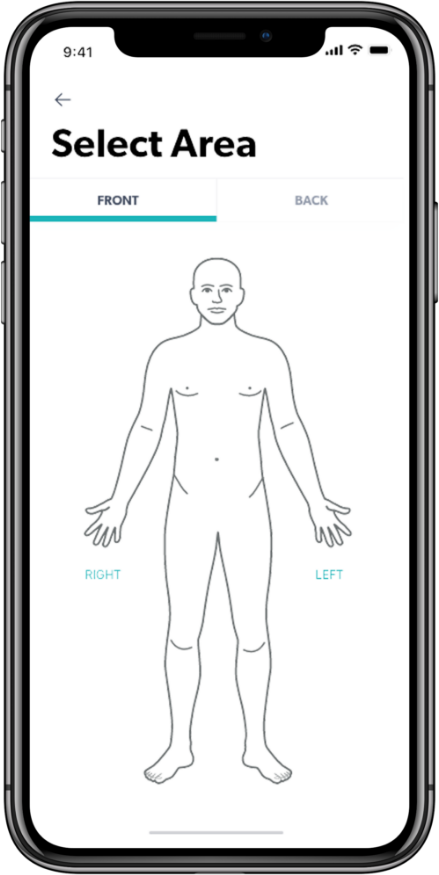 Take a photo or multiple photos of the wound for documentation in the report and measure wounds using AR or Analog measuring.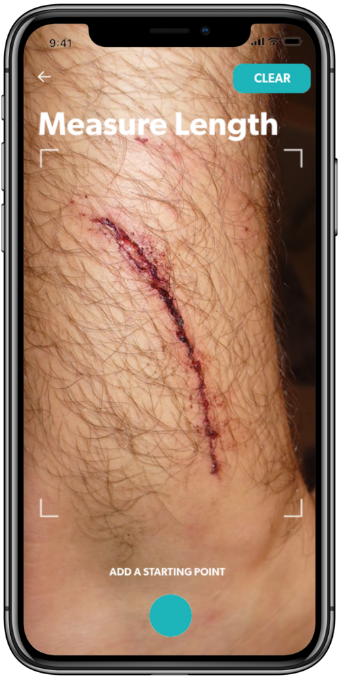 Records the precise wound dimensions, wound type and provides notes that will help improve machine learning capabilities.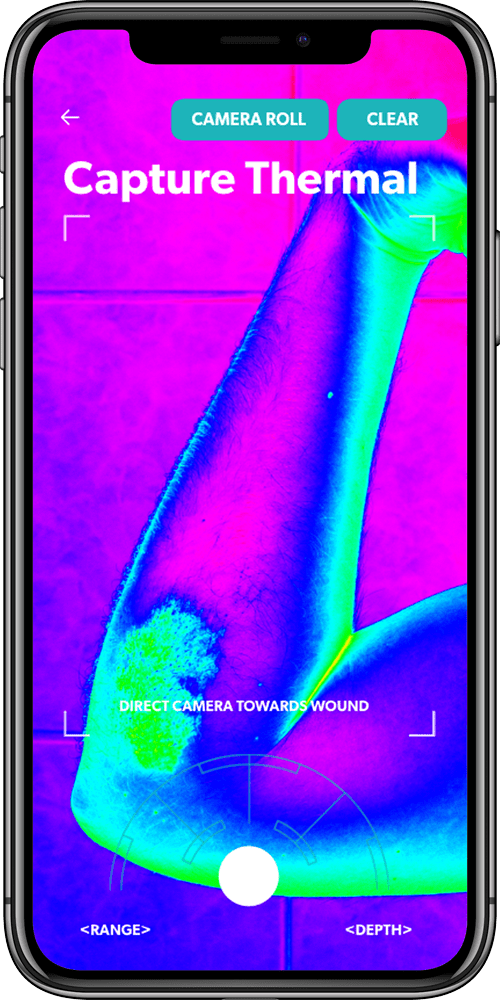 Records the precise wound dimensions wound type and provide notes that will provide machine learning.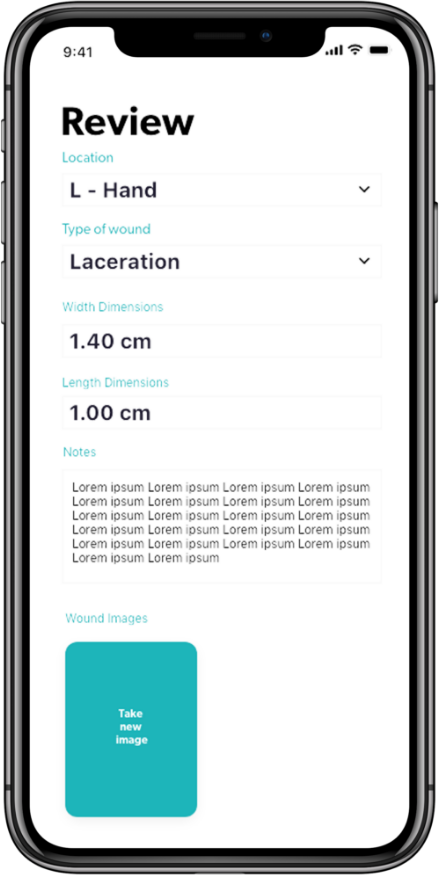 Preview and submit PDF reports to the EMR or any provider.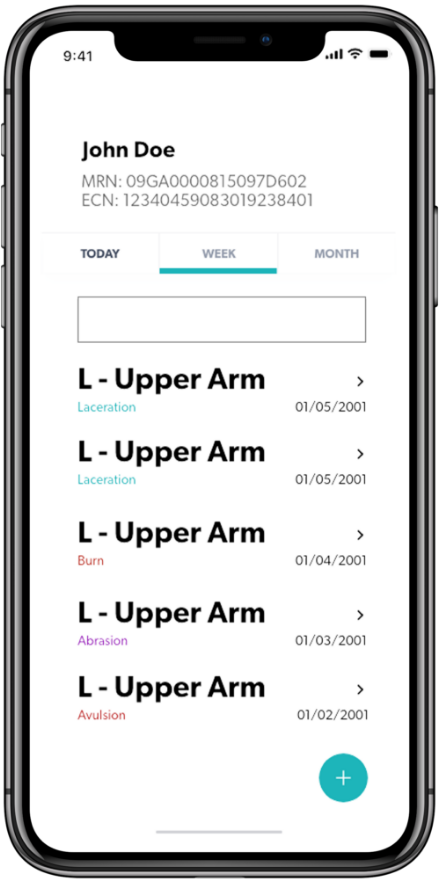 SCHEDULE A DEMO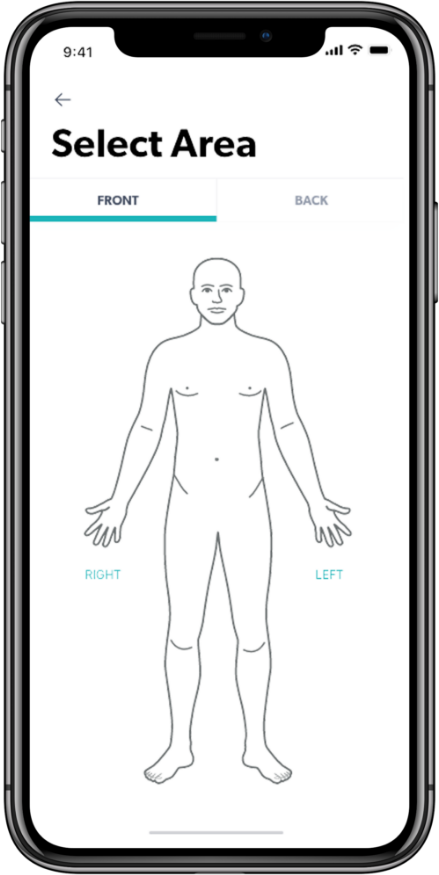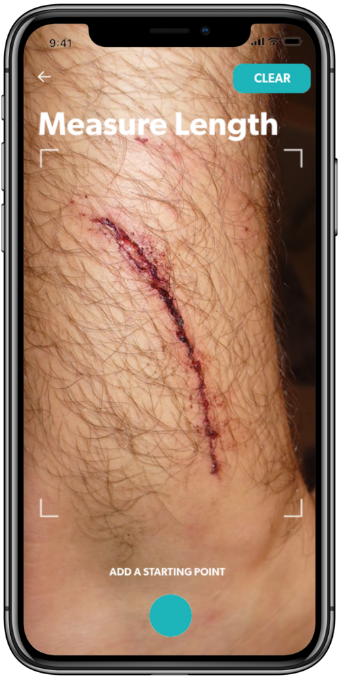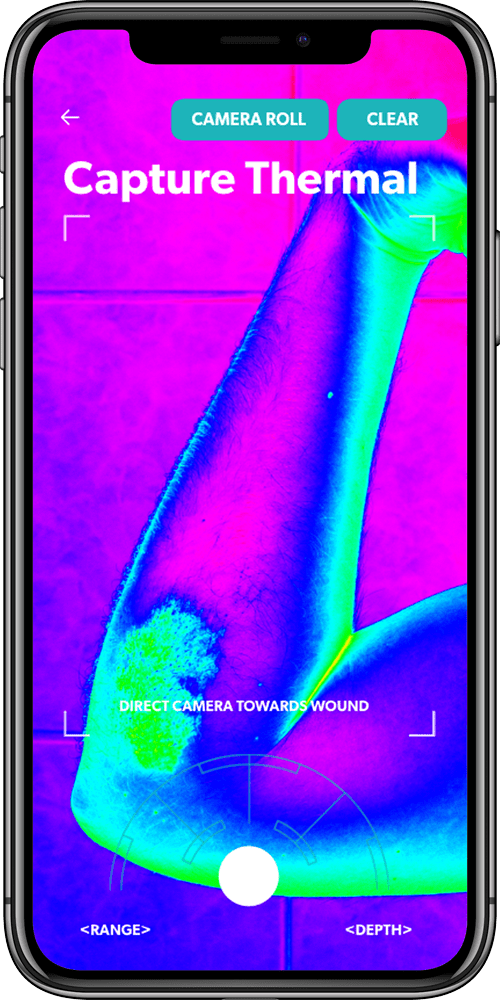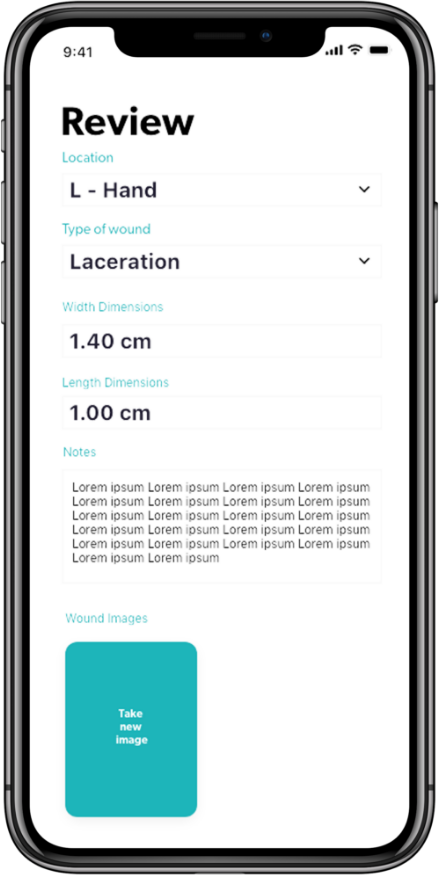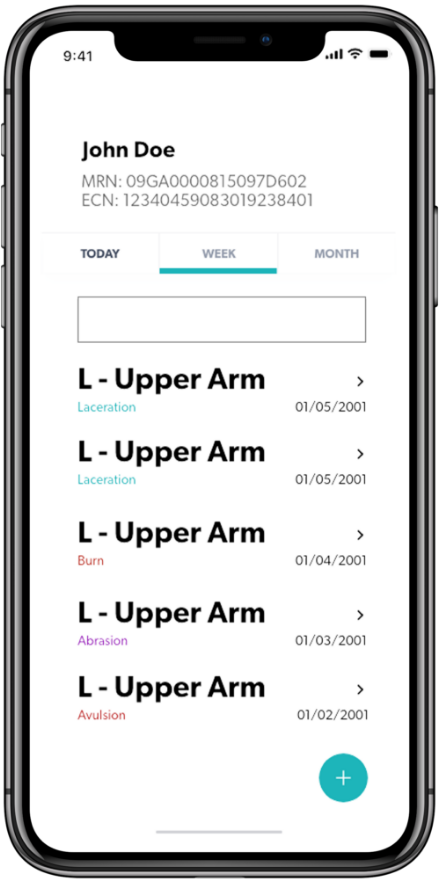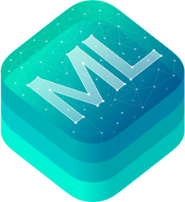 CORE ML
By integrating a broad variety of machine learning model types into our app. Our machine learning enables advanced neural networks and helps drive intelligent features like search or object recognition in photos.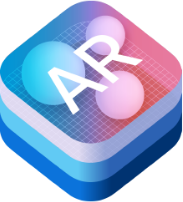 AR KIT
LiDAR Scanner and depth sensing system which uses Scene Geometry for enhanced scene understanding and object occlusion.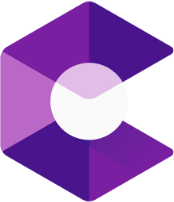 AR CORE
With ARCore, build new augmented reality experiences that seamlessly blend the digital and physical worlds. Transform the way people play, shop, learn, create, and experience the world together

TRACK & RECORD ALL ACTIVITY
Our Proprietary mobile gateway server was created with hospitals, healthcare providers and interoperability in mind. Through our H-Gateway web portal, administrators can manage users, track customizable data and ensure compliance for auditing purposes.
LEARN MORE
Mobilized Wound Workflow Process
Smartphone Camera Based Wound Sizing
Cloud based AI trained Integration Platform On Premise
Mobilized Wound Workflow Process FHIR Certified
Mobile based inference of healing trends
Access to patient history and past wounds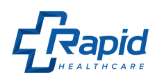 AVAILABLE FOR ENTERPRISE
On premise, cloud based, we can do it all.