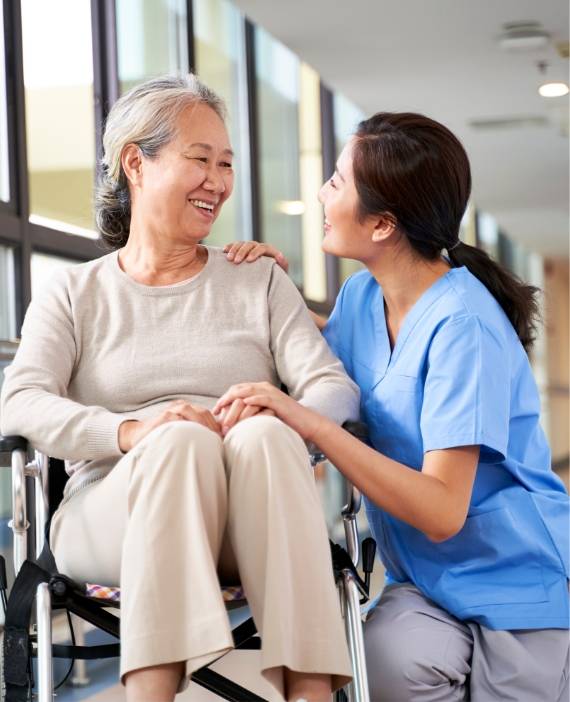 To serve others,
this is our calling.
Partnering with healthcare professionals we design mobile solutions for specialized patient care areas. Together our focus is on critical workflow areas where human error may impact patient safety.That's why we've carefully chosen dedicated doctors and empowered them with some of the most innovative tools in the world to provide their patients with a new, higher level of care.
The wound capture process
Document & Record the Wound Healing Process Wound Capture is the solution for digitizing the wound documentation process to reduce time spent using traditional methods.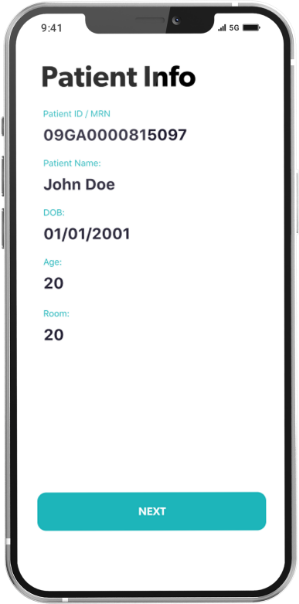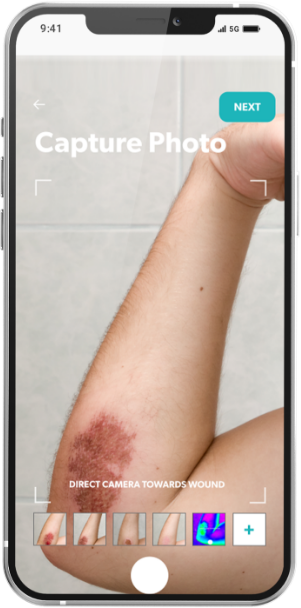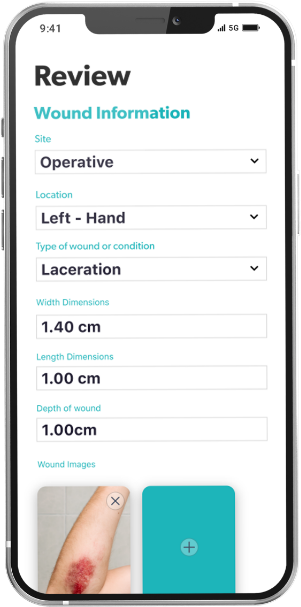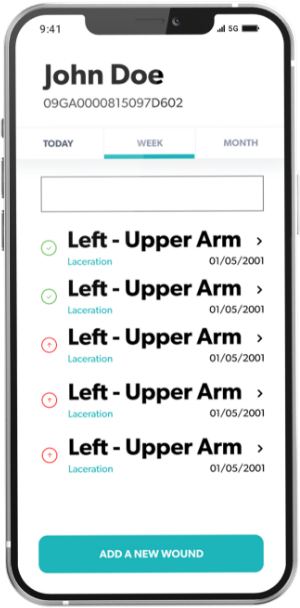 Wound capture will help the provider to identify the body location of the wound, document via thermal view (detecting pressure ulcers), in real-time give predictability of wound progress (based on past history), calculate dimensions of width and length using AR ruler (touchless), make notes, select & review previous images of the patients wound and more...

53%

$600,000+

2500+
A $1.2 trillion industry
Hospitals are currently being transformed by innovation, disruption, and technology. Rapid is leading the category in technology and patient safety. Simpler workflow disrupts traditional processes and saving time for other tasks.
Mobile revolution
Hospitals rely too much on PC based workflows. PC era involves large workstations, heavy equipment, workflows become inefficient over time and patient safety at the point of care can get compromised.
Eliminating overhead
Rapid's optimized automation and technology drastically cuts unnecessary usages of hours from employees allowing them to focus on what really matters; people. Instant data recording disrupts the traditional pen and paper.
Minimize the occurance of pressure ulcers, while saving time and money.
Pressure ulcers cost $9.1-$11.6 billion per year in the US
Cost of individual patient care ranges from $2,000 to over $150,000 per pressure ulcer if left untreated and caused by Hospital stays.
Potential Labor Savings of $600,000/year
by reducing the workflow process from 20-130 minutes to less than 5 mins.
Mother's milk
Complete care from
mother to baby
Feed the right baby, the right bottle, at the right time.
Prevent misfeeds and provide optimal care and detect
errors before it occurs.
Increase infant safety, eliminate workflow inefficiencies,
increase infant care time.
Know more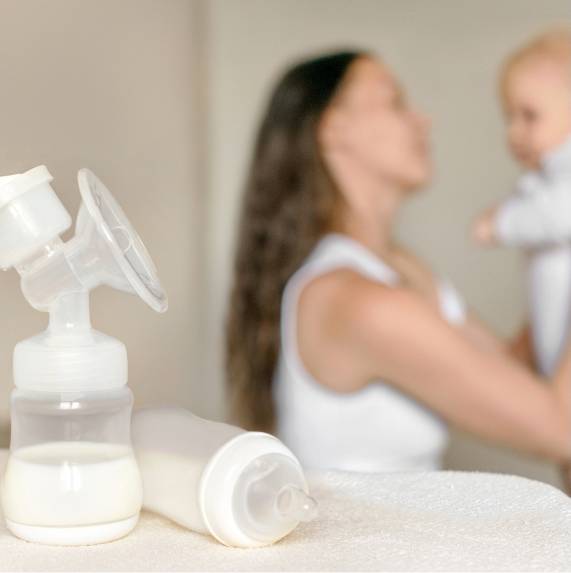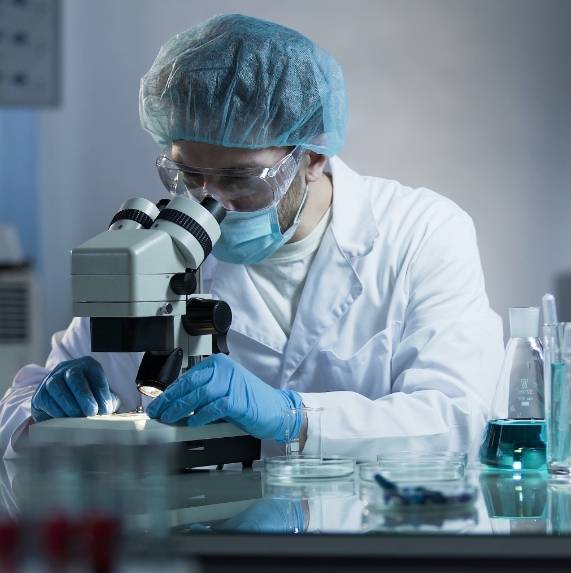 Specimen collection
Streamline lab requisitions,
labeling samples, and
specimen verification.
Eliminate pre-analytical errors during the lab collection process. Proper specimen collection is integral to directing the plan of care for patients.
Know more