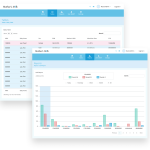 Misfeed reduction in NICU's that implement mobile track and trace solutions
The Mother's Milk mobile application was developed to reduce risk and improve neonatal safety by preventing potential misfeeds in the preparation and administration of mothers' breast milk for infants in the NICU. Our current customer's environment for the Mother's Milk application is a busy Neonatal ICU, with 55 beds and 160+ nurses.
For the last 3 years we have prevented over 1700 misfeed incidents and verified feeds totaling almost 180,000. Last year alone we prevented over 100 misfeed incidents, the prior year 2017 we prevented over 600 potential misfeeds. Our conclusion is that our solution is helping nurses to prevent potential misfeed incidents and with nurses using the system year on year out, the trend for misfeed incidents are starting to go down.
Here are some of the data we have collected from our current customer:
3 year Total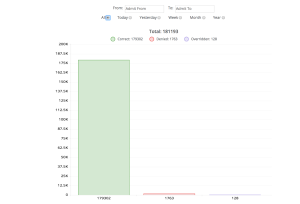 2018 – Stats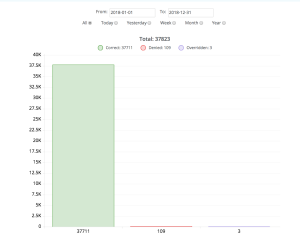 2017 – Stats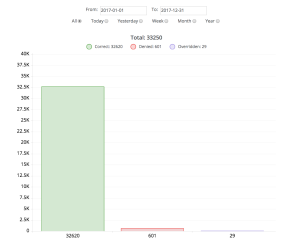 Rapid Healthcare is a mobile first software company, focusing on the development and implementation of integrated clinical apps using smart mobile devices and a modern platform that integrates with any hospital medical record system. Rapid Healthcare's solutions have been developed within the hospital setting, in coordination with the nursing staff, thereby ensuring adherence to patient safety standards of care and hospital workflows.
January 2019.